Is 'The Andy Griffith Show' on Any Streaming Services In 2021?
Of all the TV shows of the '60s, none stands out like The Andy Griffith Show. The comedy introduced viewers to the eclectic residents of Mayberry, including its Sheriff Andy Taylor (Andy Griffith) and his young son Opie (Ron Howard). Decades after it ended, the series remains a beloved classic. Viewers may find it on broadcast cable now and then, but is the show available on any streaming platforms?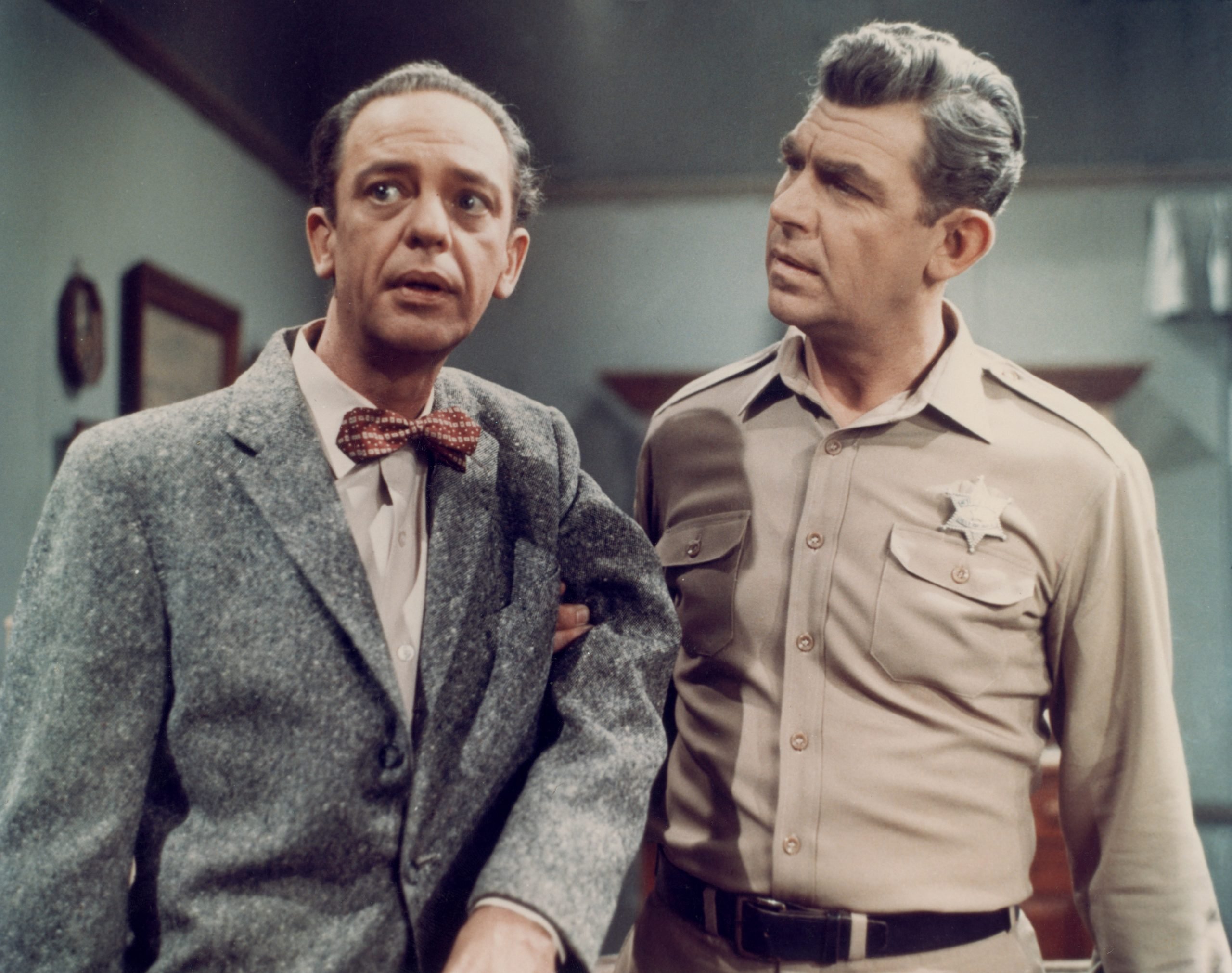 Is 'The Andy Griffith Show' on Netflix?
With over 203 million subscribers, Netflix is undoubtedly one of the most used streaming services. It features tons of classic TV series, including Star Trek and The Twilight Zone. The streamer did carry The Andy Griffith Show for some time. But the sitcom was eventually removed from their catalog in 2020.
The sitocm no longer available on CBS All Access
When The Andy Griffith Show left Netflix in 2020, it went straight to CBS All Access. All 249 episodes were exclusively available on the streaming service. But for reasons unknown, CBS All Access is not currently streaming any episodes. CBS owns the series, so there is a good chance it will be added to its new Paramount+ catalog in the future.
Is 'The Andy Griffith Show' on Hulu? 
With shows like I Love Lucy, The Golden Girls, and The Dick Van Dyke Show on its catalog, Hulu is a great place to find classic TV. But, unfortunately, the streamer does not carry any episodes of The Andy Griffith Show.
'The Andy Griffith Show' is on Amazon Prime
Amazon Prime Video carries all eight seasons of The Andy Griffith Show. Viewers can purchase episodes for $1.99 each or entire seasons for around $12.99. The streamer's catalog also includes the sitcom's spinoff, Mayberry RFD, which is available for $19.99 per season.
Episodes can be purchased on other streamers as well
Along with Amazon Prime Video, there are several other streamers where episodes of The Andy Griffith Show can be purchased. Google Play Movies offer episodes for $1.99 each and full seasons for $14.99. iTunes sells episodes for the same price, but each season is a little more expensive, at $17.99. On YouTube, viewers can purchase the entire series, all eight seasons, in one go, for $64.99.
'The Andy Griffith Show' airs weeknights on cable TV
There is an alternative for viewers who just want to watch The Andy Griffith Show without the fuss of a monthly subscription or digital purchase. The series airs weeknights at 8 p.m. and 8:30 p.m. EST on the cable channel, MeTV. According to the network's website, the series is available in most markets but may be replaced by Mayberry RFD in some. Viewers should check their local cable listings and schedules to be sure.
TVLand also airs episodes of The Andy Griffith Show, weeknights, at 7 p.m. EST and 7:30 p.m. EST.
Source: Read Full Article