John Lennon: The Life He Would Have Traded for His Time in the Beatles
John Lennon lived a life many people envied. He was arguably the most revered member of the Beatles, the most successful band of all time. Then, during his solo career, he garnered a reputation as one of the greatest avant-gardists of all time.
To many, this would have been a dream career. John didn't see it that way. Shockingly, being a member of the Beatles was not his first choice.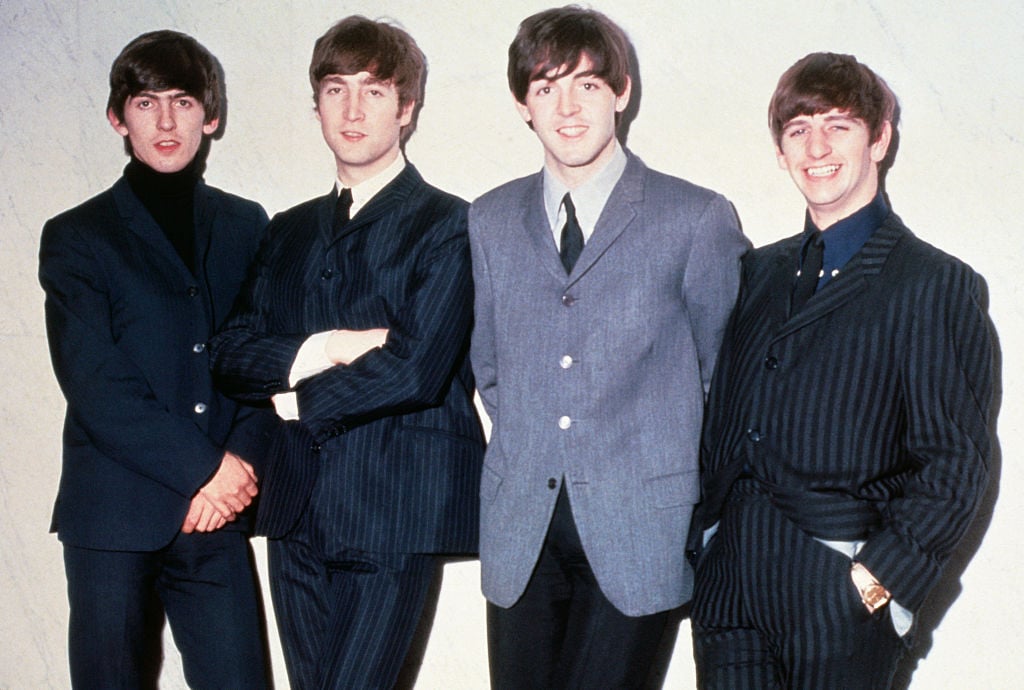 John Lennon's negative feelings about being a member of the Beatles
In Rolling Stone, Jann Wenner asked John if he would "take it all back," referring to his time with the Beatles. John said "If I could be a f*ckin' fisherman I would. If I had the capabilities of being something other than I am, I would. It's no fun being an artist. You know what it's like, writing, it's torture."
John said artists like Vincent van Gogh and Ludwig van Beethoven would not have been artists if they had mental health professionals helping them. He compared them — and all artists — to trained circus animals! His negative feelings towards being an artist only got more pronounced as the interview went on.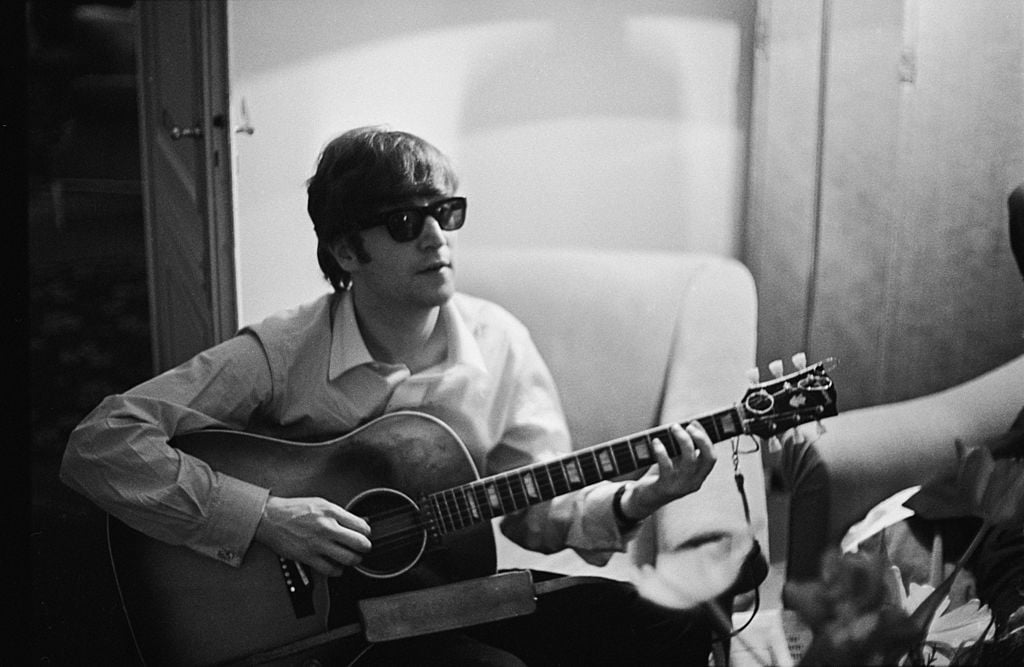 RELATED: Beatles: Why Bob Dylan Said 'Yesterday' & 'Michelle' Are 'Cop-Outs'
John added "I resent being an artist, in that respect, I resent performing for f*cking idiots who don't know anything. They can't feel. I'm the one that's feeling, because I'm the one that is expressing. They live vicariously through me and other artists, and we are the ones . . . even with the boxers – when Oscar comes in the ring, they're booing the sh*t out of him, he only hits Clay once and they're all cheering him. I'd sooner be in the audience, really, but I'm not capable of it."
John Lennon elaborates on his comments
According to NPR, John would later clarify his comments on the fishing profession on an episode of The Dick Cavett Show. He said he wished he had no creative drives. Rather, he'd like to be someone who could find enjoyment in a peaceful and simple life. John said he felt the life of a fisherman was a simple life. There are definitely fisherman out there who would dispute that assessment!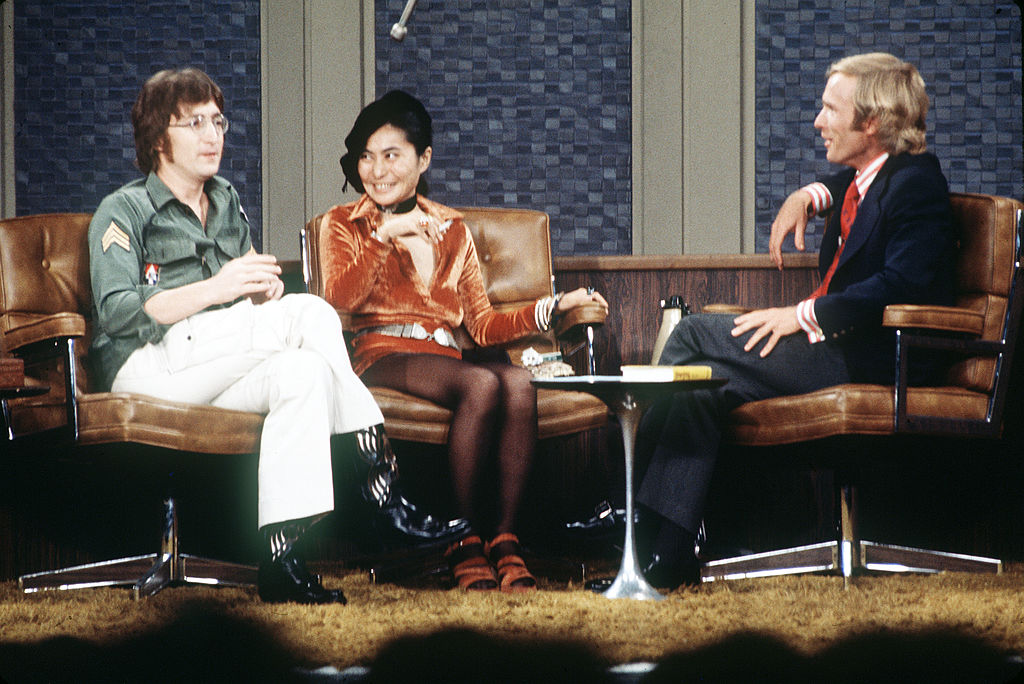 RELATED: Beatles: Quincy Jones Said They Were the 'Worst Musicians in the World'
However, in the same interview, John said he had no regrets. Specifically, he told Cavett he didn't regret his career because it led him to meet Yoko Ono. John made the show's audience laugh by saying he had dreams of growing old with Yoko in Ireland, living a simple life.
John's comments may have had an effect on the recent film Yesterday. According to Uproxx, the film imagines a reality where the Beatles never existed. In this alternate reality, John is still alive in the 2010s and he works as a fisherman. Coincidence? Maybe or maybe not.
Also see: Beatles: Why Mick Jagger Nearly Felt 'Sick' When He Heard 'Love Me Do'
Source: Read Full Article