Netflix Unscripted: The Reality Shows You Need to Be Watching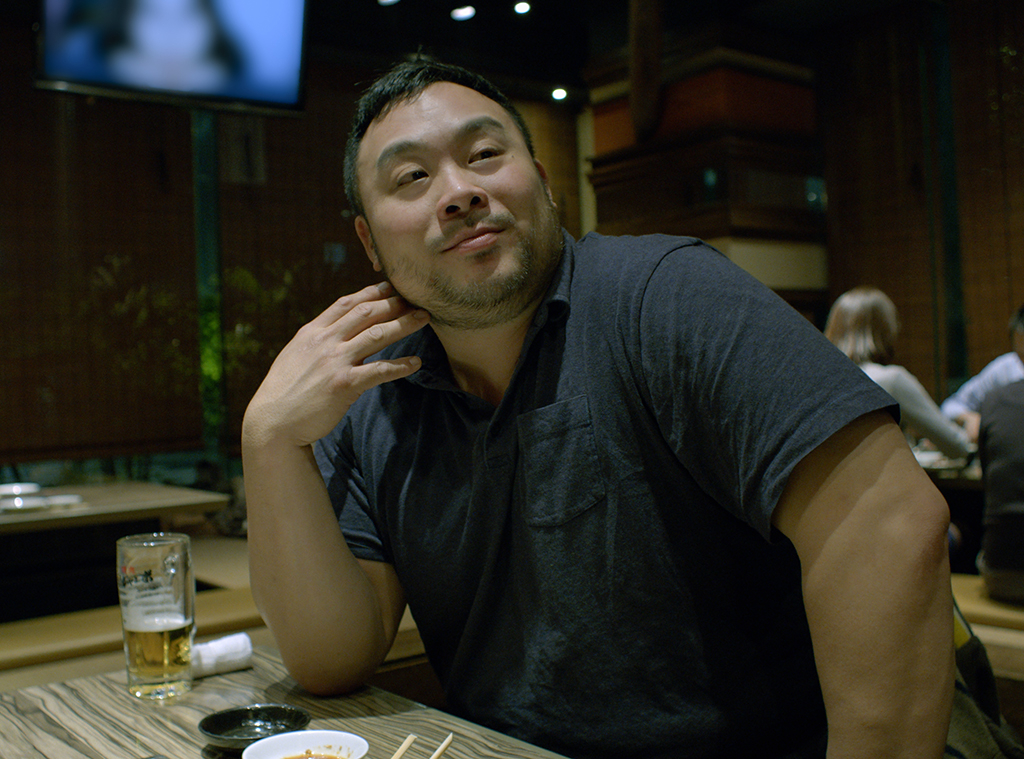 Netflix
At this point, it almost goes without saying that there's way too much stuff on Netflix.
The streaming giant essentially releases one new season of TV a week, if not more, as it quests for total television dominance. And while it's become ground zero for some of the most exciting scripted programming over the last few years, luring A-list creators like Ryan Murphy and Shonda Rhimes into exclusive development deals, it's also quickly becoming the place for quality reality TV, as well.
By now, there's a very good chance you've checked out and become obsessed with their more high-profile unscripted fare like Queer Eye, Chef's Table, and, everyone's latest obsession, Love Is Blind, but there's a wealth of lesser-known original offerings just waiting to be discovered on a rainy day or lazy night in. With Ugly Delicious back for a second helping of thoughtful culinary exploration courtesy of celeb chef David Chang and the recently released Night on Earth just waiting to blow your mind with a peek into the nocturnal world like none other, we thought we'd share with you our picks for some of the best unscripted shows on the streaming service.
Just don't blame us if you lose every weekend from now through 2021 to these shows and your couch. Happy watching!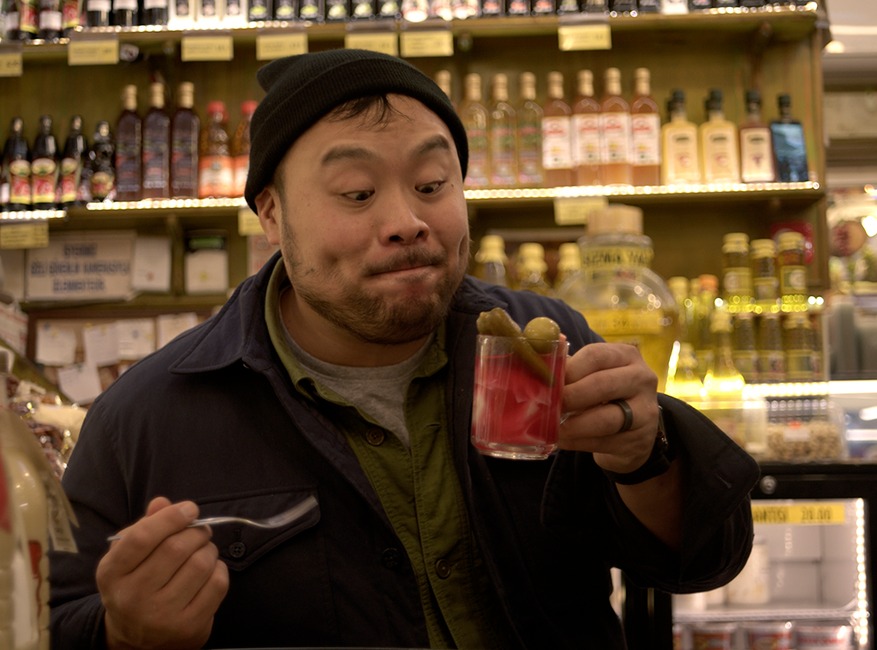 Netflix
Ugly Delicious
Over the course of eight episodes dropped in 2018, James Beard Award-winning chef David Chang presented one of television's most thoughtful and thought-provoking explorations of food as it relates to our broader culture, traveling the world as he and his celeb friends considered beloved dishes like pizza, tacos and fried chicken. Revealing the cultural, sociological and culinary history of each, Chang challenged our misconceptions surrounding the dish's lore, feeding our minds while leaving our stomachs absolutely growling. Good news for those of us hungry for more: a second helping of episodes arrived on Friday, March 6.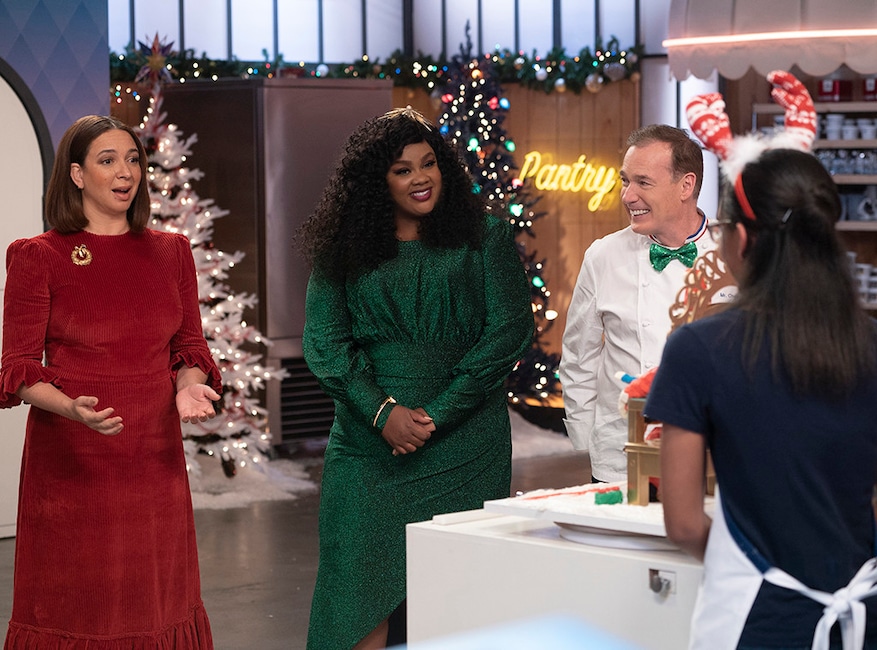 Netflix
Nailed It
If you somehow aren't watching this Emmy-nominated baking competition hosted by the winning duo of Nicole Byer and Jacques Torres that celebrates those who try and usually spectacularly fail, then the arrival of a fresh batch of holiday-themed episodes on Friday, Nov. 22 couldn't have come soon enough. Skill-deprived home bakers attempting spectacularly intricate cake decorations under extremely limited time limits? A recipe for disaster–and hilarity.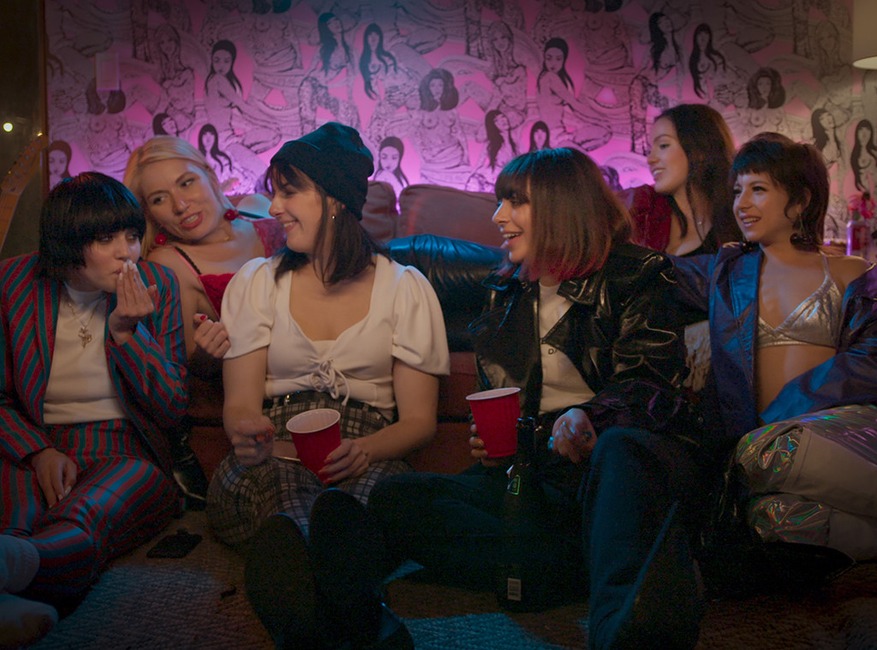 Netflix
I'm with the Band: Nasty Cherry
Watch over six episodes as pop star Charli XCX handpicks four talented female musicians and gives them the opportunity of a lifetime, signing them to her Vroom Vroom record label as they form Nasty Cherry, the alt-pop band of her dreams. And then once they become the band of your dreams too, check out their debut EP, Season 1.
Article continues below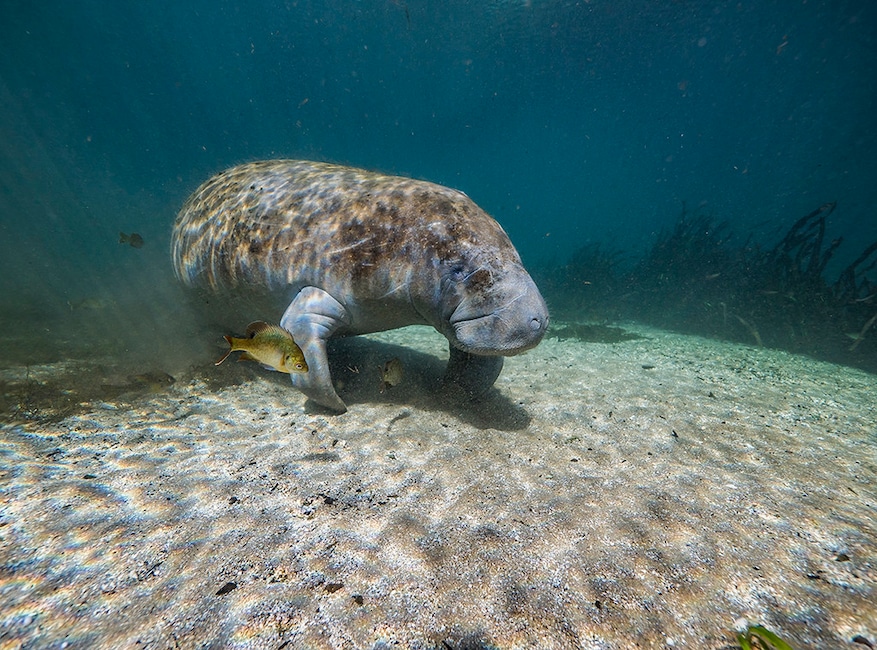 Netflix
Our Planet & Night on Earth
The team who brought you Planet Earth and Blue Planet spent four years filming in 50 countries across the world for this stunning eight-part series that debuted on the streaming service in early 2019. With Sir David Attenborough back as narrator, the series shines a spotlight on the breadth of the diversity of natural habitats across the globe while impressing upon us how human impact and climate change are threatening each of them. Vital messaging and arresting visuals make for must-see TV.
And when you finish that, check out Night on Earth, a six-part series narrated by Samira Wiley released earlier this year that follows animals active during the evening using state of the art, low-light camera technology, giving us a window into the nocturnal world that we've never hard before. The visuals will absolutely blow your mind.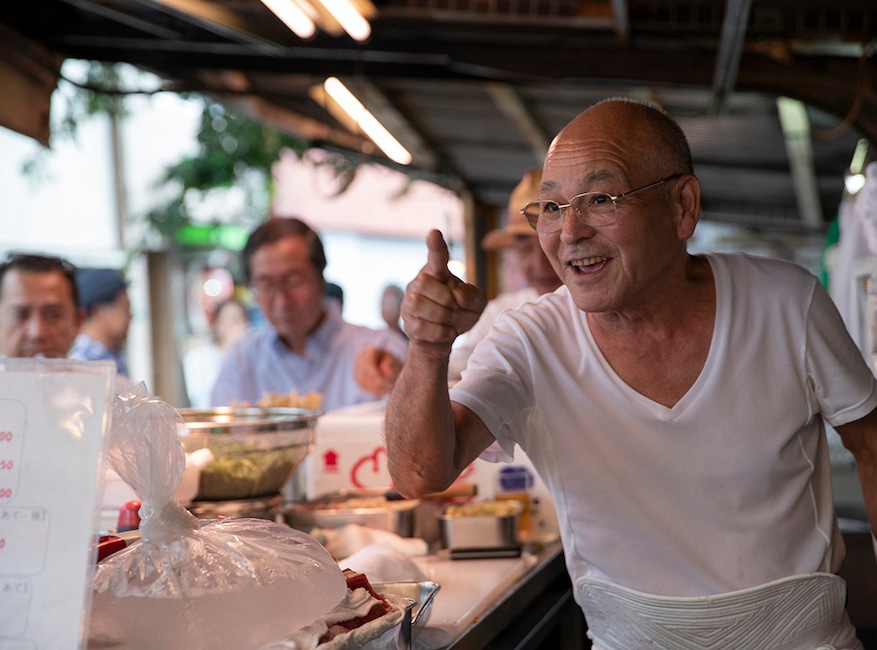 Netflix
Street Food
In this nine-part 2019 series, the producers of Chef's Table left the luxury restaurants behind and turned their focus to the heroes of the Asian street food world. From Osaka to Seoul, Dehli to Bangkok, learn the history behind the dishes that feed the masses through the stories of the rock star chefs doing them best.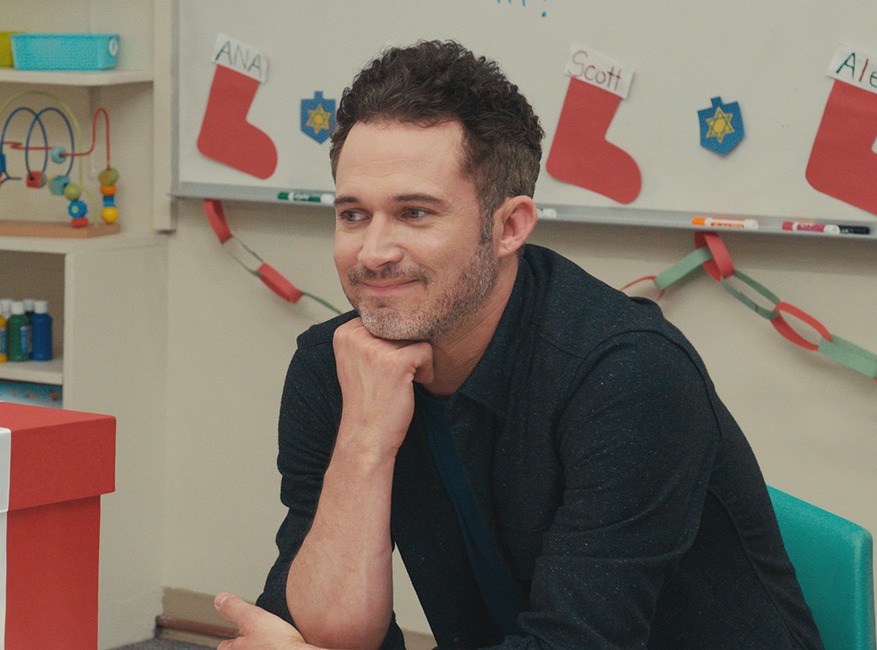 Netflix
Magic for Humans
Over 12 of the funniest and most mind-blowing half-hours we've ever seen, magician and comedian Justin Willman performs magic tricks for people on the street so impressive they'll leave you rewinding multiple times to try and figure out just how he pulls them off. Spoiler alert: You'll never figure it out. And the second season's last episode, "Time is Relative," just might move you to tears when Willman performs a very emotional trick for his Alzheimer's-stricken mother. Bring on season three.
Article continues below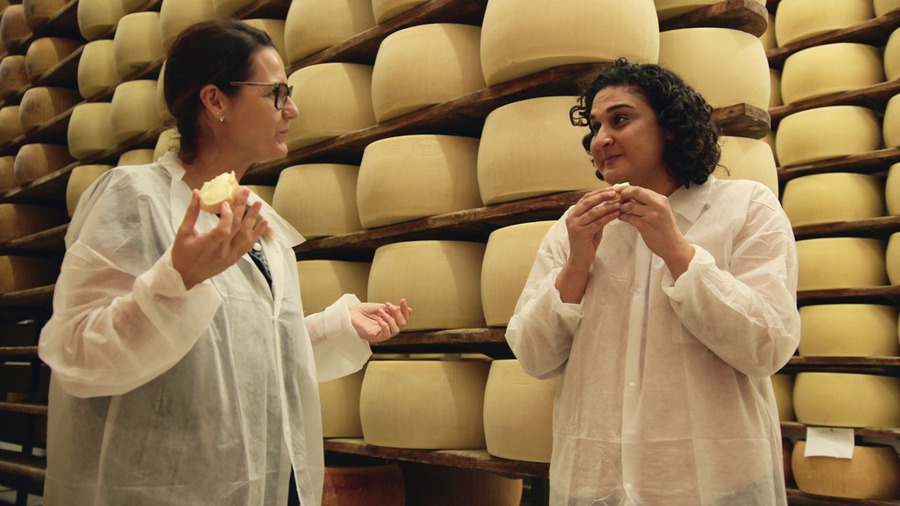 Netflix
Salt Fat Heat Acid
A four-part adaptation of her best-selling book, this 2018 docu-series starring New York Times Magazine food columnist and chef Samin Nosrat takes her to Italy, Japan, Mexico and Berkeley, Calif to show how one of the four titular elements focuses into the local cuisine. It's food TV like you've never seen before, a culinary tour de force.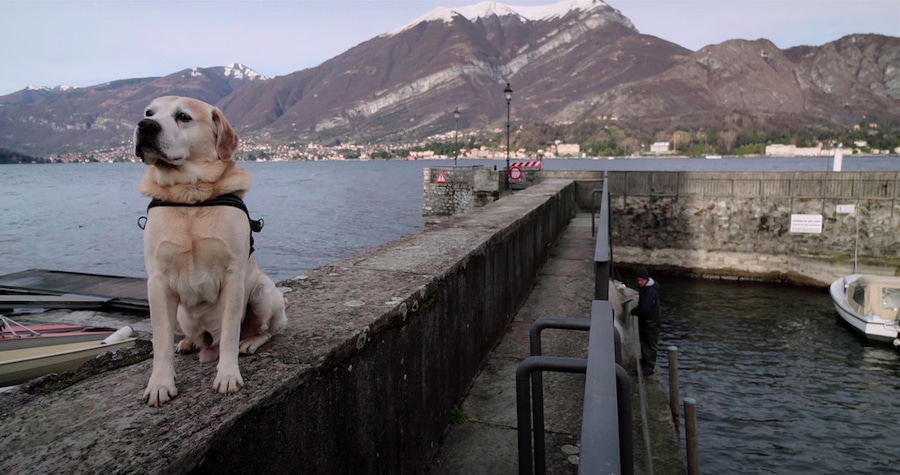 Netflix
Dogs
Being alive in 2020 is brutal. Allow this heartwarming six-episode series all about dogs and their special relationships with us humans to be the thing that soothes you, however temporarily. And let the promise of a forthcoming second season be the thing that gives you the hope you need to carry on.
Ugly Delicious season two is available to stream now on Netflix.
(Originally published on December 4, 2019 at 4 a.m. PT.)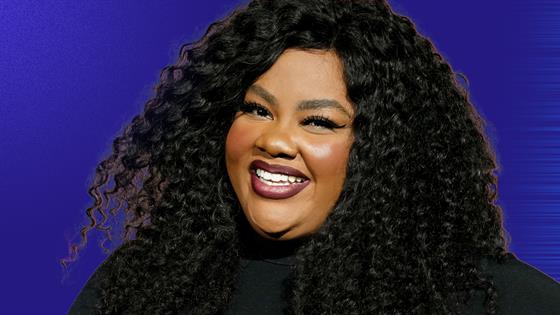 Watch E! News weekday mornings at 7 a.m.!
Source: Read Full Article