Pete Davidson Calls Himself 'The Biggest Keanu Reeves Fan'
Comedian and actor Pete Davidson has plenty of fans. Some like him for his role on Saturday Night Live, while others are more interested in his stand-up comedy or his former relationship with singer Ariana Grande. Now, the celebrity is opening up about the actor he's a big fan of: Keanu Reeves. And you may be surprised how he became such a fanatic.
Pete Davidson is known for 'Saturday Night Live'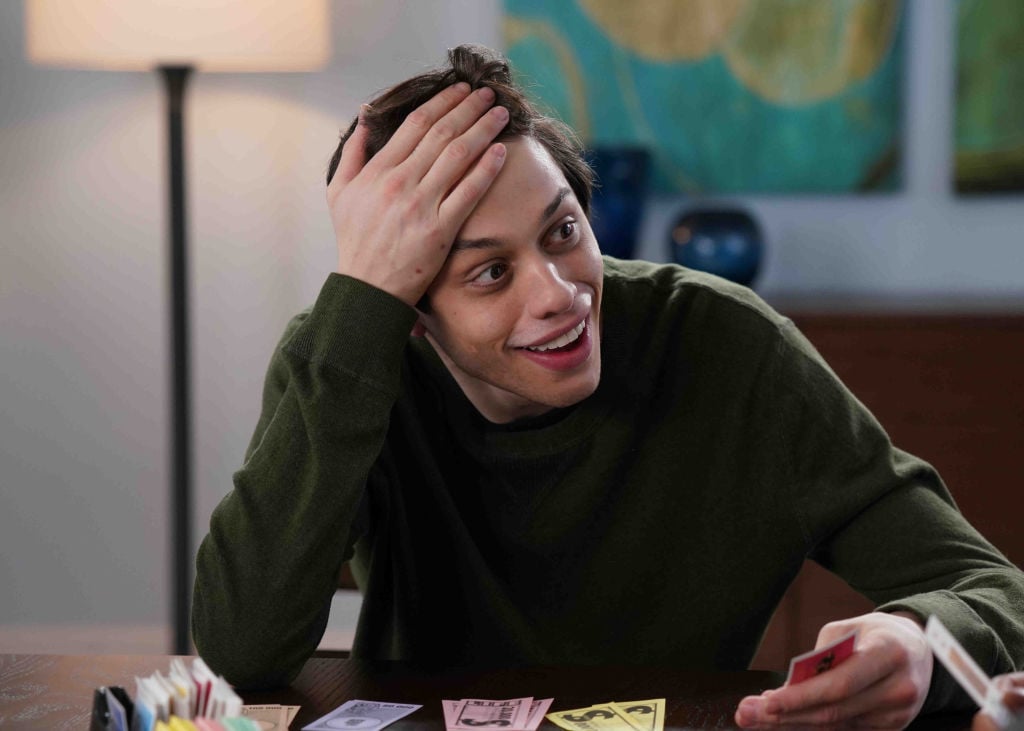 Davidson first gained fame as a member of the main cast of SNL, beginning in 2014 with Season 40. He was one of the youngest cast members ever brought on, at only 20 years old when he landed the gig.
Recently, Davidson has begun to talk about leaving SNL. In a new candid interview, he opened up about how it felt to be made fun of on the show. He also has a few other projects in the works that might make his decision to exit easier.
He's starring in a new film 'The King of Staten Island'
Up until recently, Davidson's acting career aside from SNL was scarce. He appeared in a 2013 episode of Brooklyn Nine-Nine, but it has only been in the last couple of years that he's forayed into films of note, from the Netflix rom-com Set It Up to the new The Big Lebowski spinoff The Jesus Rolls.
Aside from 2021's The Suicide Squad, in which he has an undisclosed part, Davidson's biggest upcoming role is as star, writer, and executive producer of The King of Staten Island. The film, directed by Judd Apatow, is loosely based on Davidson's own life.
Davidson loves Keanu Reeves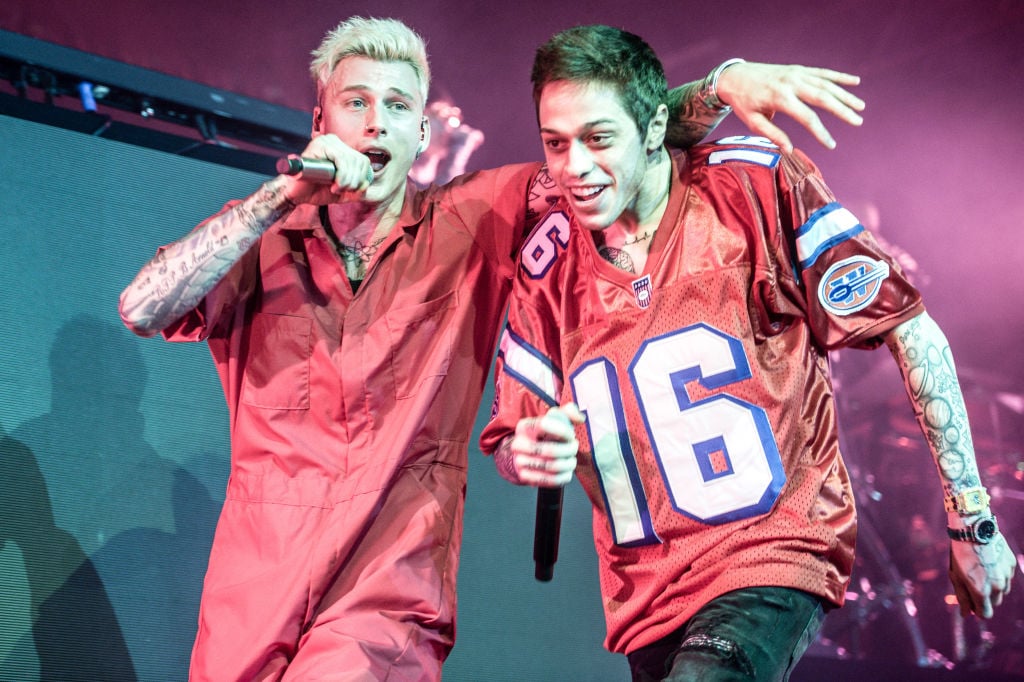 On the popular interview show Hot Ones, Davidson explains the above photo of himself in a Shane Falco jersey. This is Keanu Reeves' character in the 2000 film The Replacements. "A good friend of mine [and I], we're very into Keanu Reeves," said Davidson. He said that he became a fan of the actor "before the f*cking wave," referring to the recent internet hype surrounding the actor.
The film that made him love Reeves is the 2015 erotic thriller Knock Knock. The movie is about a man (Reeves) who becomes the victim of two young women (including Ana de Armas, pre-Knives Out) in a game of seduction. "Then at the end, while they're about to kill him, he just goes, 'What did you expect? It was free pizza!'" said Davidson, adding, "And ever since then, I've been the biggest Keanu Reeves fan."
The other '90s actor he's a big fan of
The world of comedians that are also actors is fairly small when you think about it. As a player on SNL and having worked with Apatow, Davidson has a lot of connections to Adam Sandler (who he then acted opposite when the former cast member hosted in 2019). And not only does he look up to him for his films (he called Uncut Gems the "best f*cking movie ever"), he also respects his skills on the court.
When asked about the most athletic comedian he's played pickup basketball with, Davidson immediately said of Sandler, he "can f*cking ball, dude," adding that "he plays dirty." "It's pretty great. He's like really, really good. And competitive," said Davidson. As far as two actors to have as your role models, we think he's made some good choices. We'll see if he can follow in their footsteps.
Source: Read Full Article