Peter Weber's Brother Legit Went OFF About Madison in His Instagram Comments
Peter Weber's season of The Bachelor ended in the most awkward way possible: with his mom, Barb, ripping into his "winner" Madison. Between the eye-rolling and extreme shade, Barb could not have made it more clear that Peter's family isn't happy with his decision to get back together with Madison, and a lot of fans were critical about their lack of support—especially since Madi is objectively super nice!
And now Peter's brother Jack is out here on Instagram going off about Madi in the comments of his most recent post. In response to a supportive fan who said people don't know what really went on BTS, Jack said "Dude facts. Half these people don't even have the slightest clue as to how far Madi is from what the TV shows." Which…okay!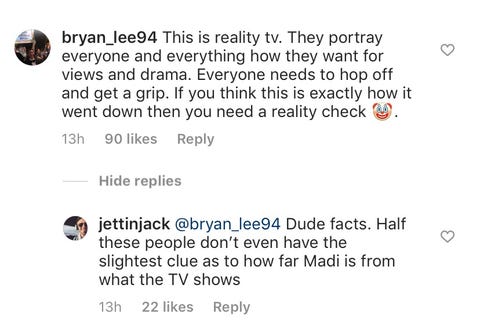 He went on to say "That good reason that everybody likes her is called 'strategic editing,' and added "Did you ever once think that there is a reason why only the family who has actually met this girl in person and knows what goes on behind the cameras has a different opinion? You need to learn how reality TV works."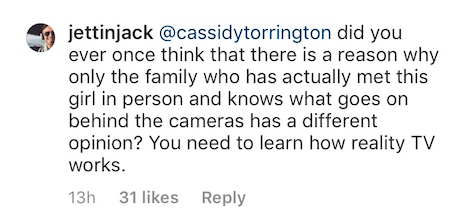 But wait, there's more! Jack also told a fan "If you think I only talked to her for 5 minutes then you really have no idea how this show works."

Um…I'm at a loss.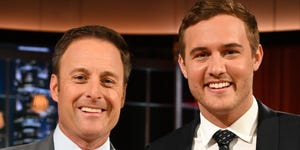 Source: Read Full Article