'Power Book IV: Force' Has Been Renewed for Season 2
Tommy Egan (Joseph Sikora) arrived in Chicago to make a name for himself in Power Book IV: Force and he hasn't slowed down since. Following the death of his best friend and business partner, James "Ghost" St. Patrick (Omari Hardwick) Tommy has left New York to launch his own organization. Though the Queens-born gangster has always thrived in his work, the rules in Chicago are a bit different than he anticipated.
Thus far, he's butted heads with Walter Flynn (Tommy Flanagan) the head of the Irish mob, and Chicago Brothers Incorporated (CBI), a Southside gang run by brothers Jenard (Kris D. Lofton) and Diamond (Issac Keys). It looks like Tommy is just getting started in Chicago because Force is set to return for season 2.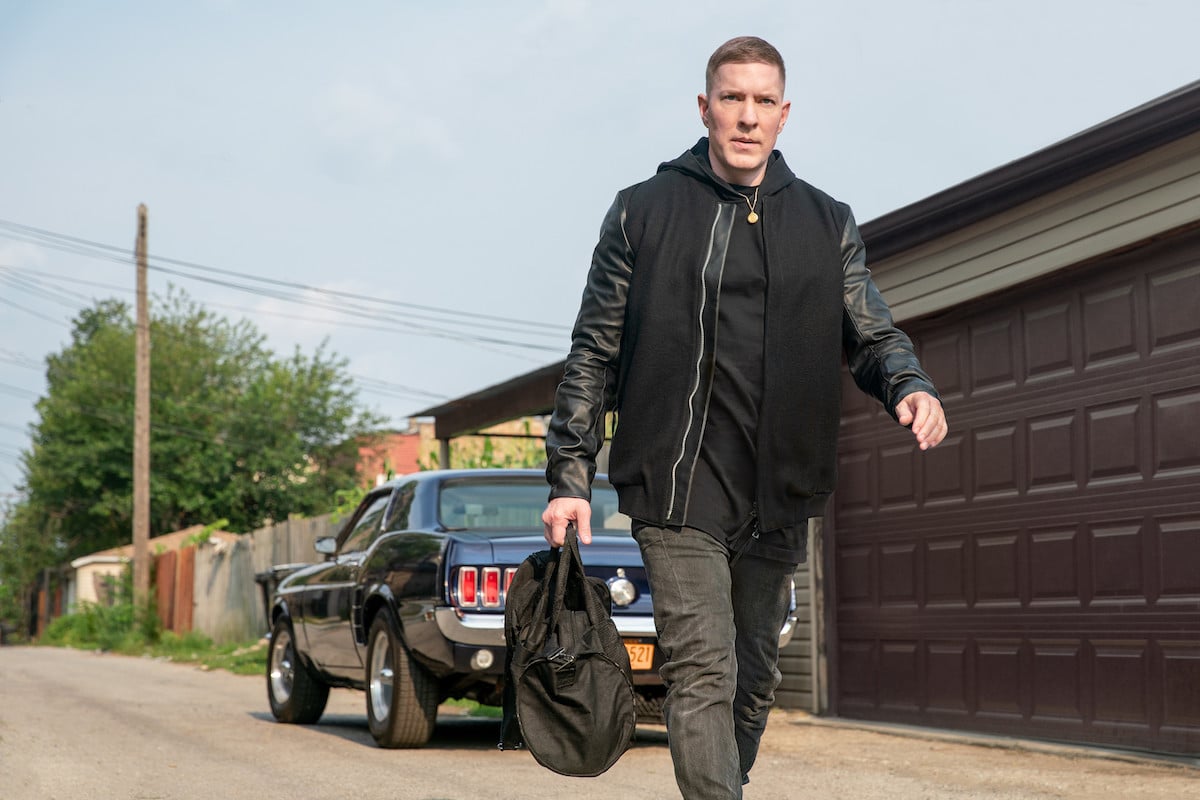 Starz has renewed 'Power Book IV: Force' for Season 2
It's official, Force will return to Starz for a second season. In a press release, the network announced that following its stunning premiere, which was a record for the Starz network Force Season 2 is in the works.
"Fans have been eagerly awaiting Joseph's return as the iconic 'Tommy Egan' and from the
show's record-setting debut, it was clear right away that they want to see another season of him
taking on this new city," said Jeffrey Hirsch, President, and CEO at STARZ. "We are thrilled to
have Joseph back in the Power Universe and to be expanding the world with a new tapestry of power players brought to life by our fantastic cast."
Starz has decided to greenlight 'Force' for a second season weeks ago
Moreover, Showbiz has learned that Starz had informally renewed the series weeks ago, but was simply waiting for certain formalities to be put in place before the news was announced publically.
Finally, the writer's room for the second season had been staffed even before the series debuted on Feb. 6.
Joseph Sikora has some ideas for season 2
Prior to Starz announcing that Force would return for season 2, Sikora hinted that Tommy was only getting started. A fan asked Kris D. Lofton who portrays Jenard on Twitter if the series had been renewed. Sikora responded to the tweet, basically hinting that it had. He tweeted, "That's a @50cent @JeffreyAHirsch question. But… yes? 🤷🏼‍♂️"
The actor has also hinted at what he wants to see Tommy do next. "I'll be up for a second and third season easily because I think there's a lot more story to tell. I think Chicago as a city deserves it," the actor told Digital Spy. "And I think the fans deserve it to get to a place where we can live with les words and more time in Tommy's psyche."
As far as the rest of this season goes, fans are wondering how Tommy will continue to navigate things amid his fragile alliance with CBI and the Flynns.
Source: Read Full Article