'Sister Wives' Update: Janelle Brown Reveals Surprise Skin Cancer Diagnosis, Urges Fans to Get Their Skin Checked
Janelle Brown is opening up about her experience with skin cancer. In a recent update, the Sister Wives star revealed she was diagnosed with basal cell carcinoma not long ago. While Brown says her cancer was non-malignant and has been removed, she had a warning for her fans, urging people to have unusual growths looked at by a doctor. 
Janelle Brown shares news of skin cancer diagnosis in Instagram post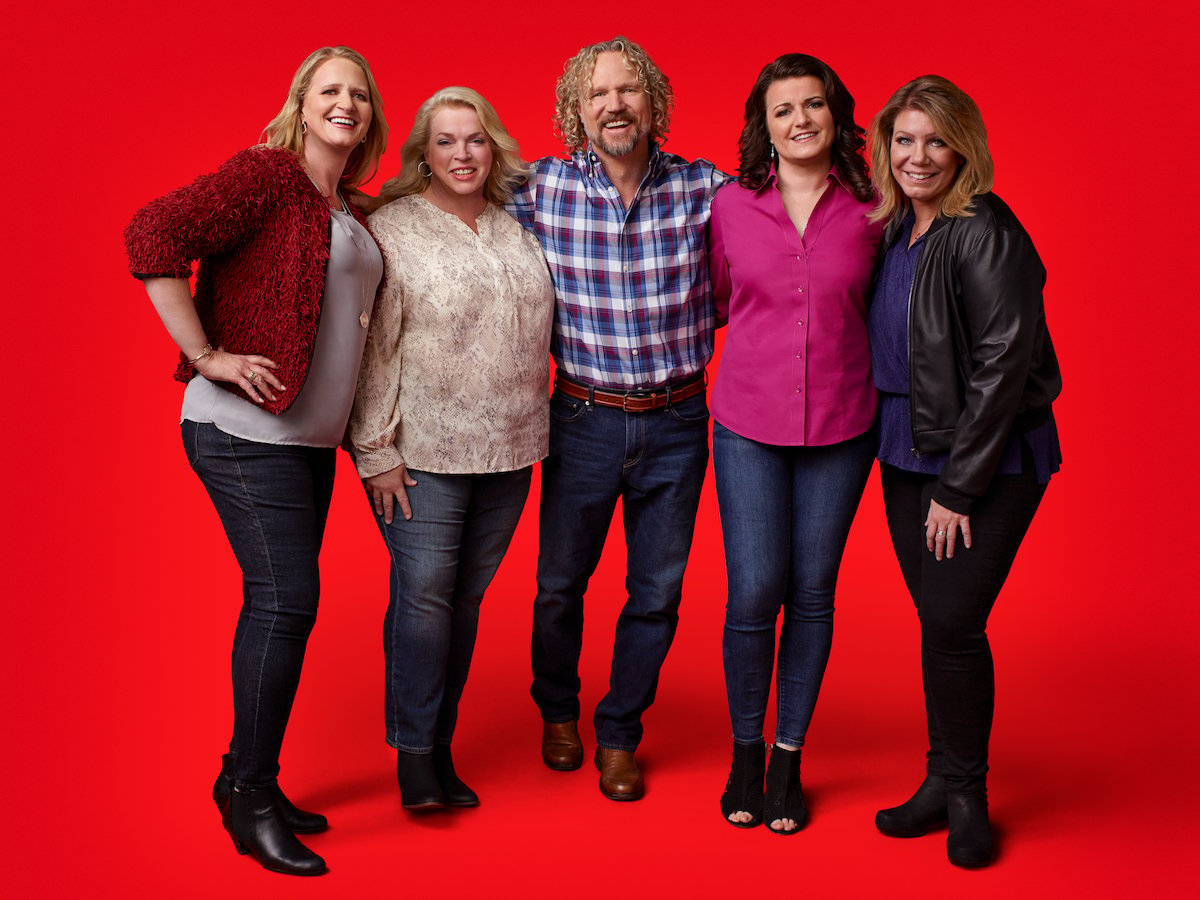 In a March 7 Instagram post, Brown — who is one of Kody Brown's four wives — said that some Sister Wives viewers had reached out to ask her about a blemish on her face that can be seen in recent episodes. 
"I am posting this picture hopefully for awareness," she captioned an image showing herself with a bandage above her lip.
Brown, 51, went on to explain that some time ago, she "started to see what looked like a scar develop in an area on my lip where all of my cold sores for the past two decades have erupted." The reality TV star assumed it was just another cold sore. But the blemish never became a cold sore. Instead, it continued to increase in size over the course of about a year. 
Brown tried at-home scar remedies to treat what she thought was a reaction to "the years of trauma to that area of my face" from the cold sores. But nothing worked.
Janelle Brown decided to see a doctor 
Eventually, Brown grew concerned enough about the mark on her face to see a doctor. While her appointment was delayed because of the coronavirus (COVID-19) pandemic, she was eventually able to get it checked out. 
The TLC star learned she had a non-malignant form of skin cancer and that the growth needed to be removed. 
"I am happy to report that it was removed and all is well," she wrote.
The 'Sister Wives' star urges her followers to get their skin checked for cancer
Fortunately, Brown's cancer turned out to be non-malignant. But she had some words of advice for her followers: Get your skin checked — even if you are vigilant about wearing sunscreen. 
"You have to know that I am very very careful to always apply sunscreen," Brown wrote. "I have always burned so easily so really cannot go out, ever, without some sort of protection. This place on my face just looked like scar tissue and because I had cold sores there since my early 20s — it honestly did not occur to me to have it even looked at."
"I hope this share will be helpful to some," she added. "I am sharing to say that, even if it seems like it couldn't be skin cancer, it doesn't hurt to have your doctor look at it."
Check out Showbiz Cheat Sheet on Facebook!
Source: Read Full Article