'The Pioneer Woman' Ree Drummond Once Considered the '5 Second Rule' So She Could Eat a Pickle That Fell on a Movie Theater Floor
If you follow The Pioneer Woman star Ree Drummond on social media, you'll get an inside peek into things going on in her life. Here's what she once said about the time she considered following the "five-second rule" so she could eat a pickle that fell on a movie theater floor.
Ree Drummond says she took her sons and their friends to see a scary movie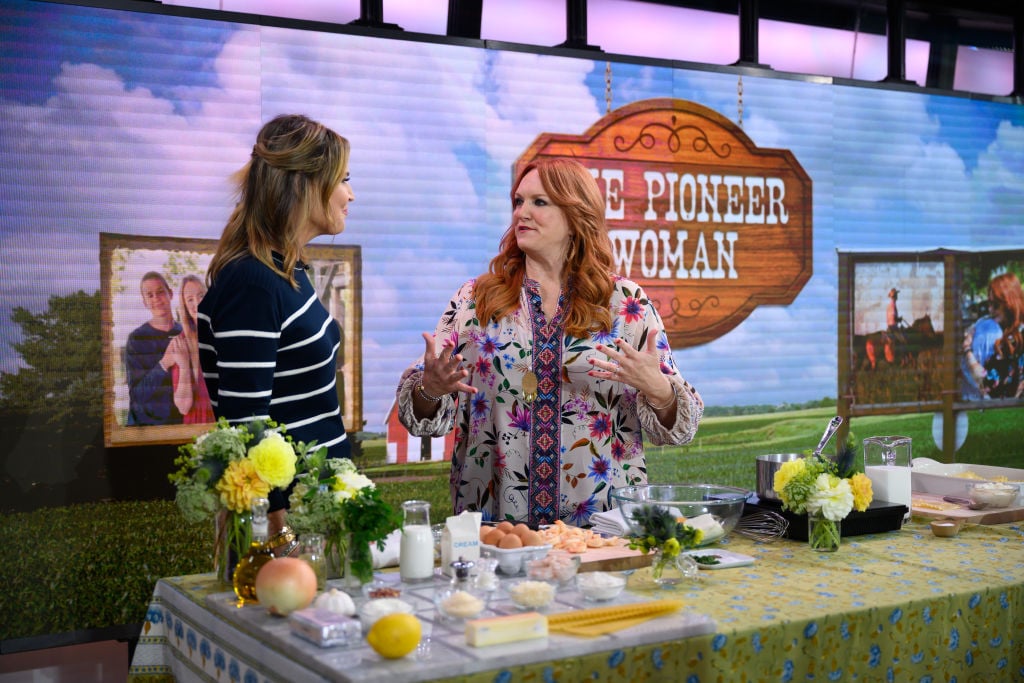 In a 2018 post Ree Drummond wrote for The Pioneer Womanblog, she discussed an outing she had with her sons and their friends. Shedecided to spend some quality time with them by taking them to see a scarymovie. Here's what Drummond sharedabout their night out:
We have a football game tonight, then I was thinking of taking my boys and a couple of their friends to see a scary movie on Saturday – the kind of scary movie that I will wish I hadn't gone to see midway through, and the kind of scary movie that I will regret seeing when I am lying in bed that night. Those are the best scary movies there are!
Ree Drummond went to see the movie 'Halloween'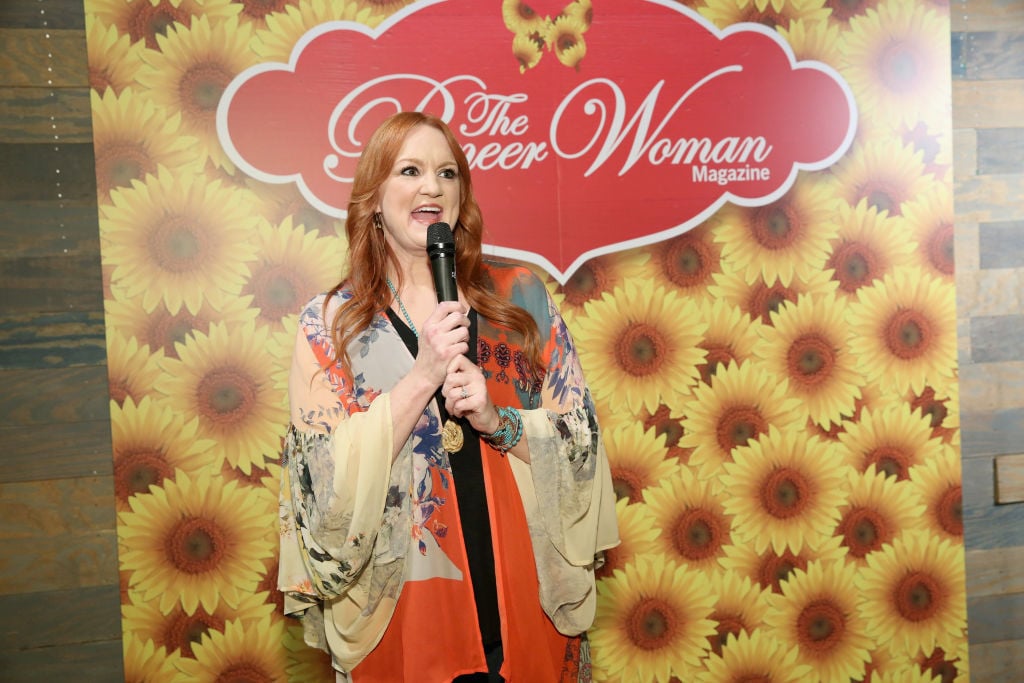 The scary movie they decided to see was the 2018 remake of the film Halloween. Drummond says she went to the concession stand and purchased candy, a drink, and a pickle:
I saw the new Halloween movie last weekend. It was so scary. Scarier than I thought it was going to be. But if you loved (and hated) the original Halloween and still believe it's the scariest movie you've ever seen (raising hand), you will love it. And hate it. I loved it! And hated it. It scared the soul out of my body. My soul left and waited in the lobby of the movie theater until it was over. It had a box of Mike & Ikes and a cherry Icee. And a pickle.
Ree Drummond considered eating a pickle that fell on a movie theater floor
Drummond's snack didn't last long. Her pickle ended up falling onto the movie theater floor. In her post, Drummond says she thought about eating the pickle and following the five-second rule. She thought if she picked up the pickle within five seconds, she would be able to safely consume her snack:
Actually, I have a funny story about a pickle. At"Halloween," I actually ordered a pickle from the concession stand. A pickleand a large pop. And as I was sitting down in my seat getting ready to get allsettled, the pickle slipped out of its cup and landed on the carpet. I tried torationalize the five-second rule and all the acid in a pickle, but I justcouldn't bring myself to eat it. So, I tossed it, and now, over a week later,all I want is a pickle.
Read more: 'ThePioneer Woman' Ree Drummond's Funniest Moments
Follow Sheiresa @SheiresaNgo
Source: Read Full Article